TEAM Transport
Transportation of acutely ill people between hospital facilities is common. The expertise required by advanced care practitioners in transit is considered a specialty. 
The TEAM transport course explores the unique challenges of ground transport. Core skills and action models specific to this setting are reviewed and practiced in hands-on dynamic simulations. 
See Available Dates
Pre-Requisites: NONE
TEAM Transport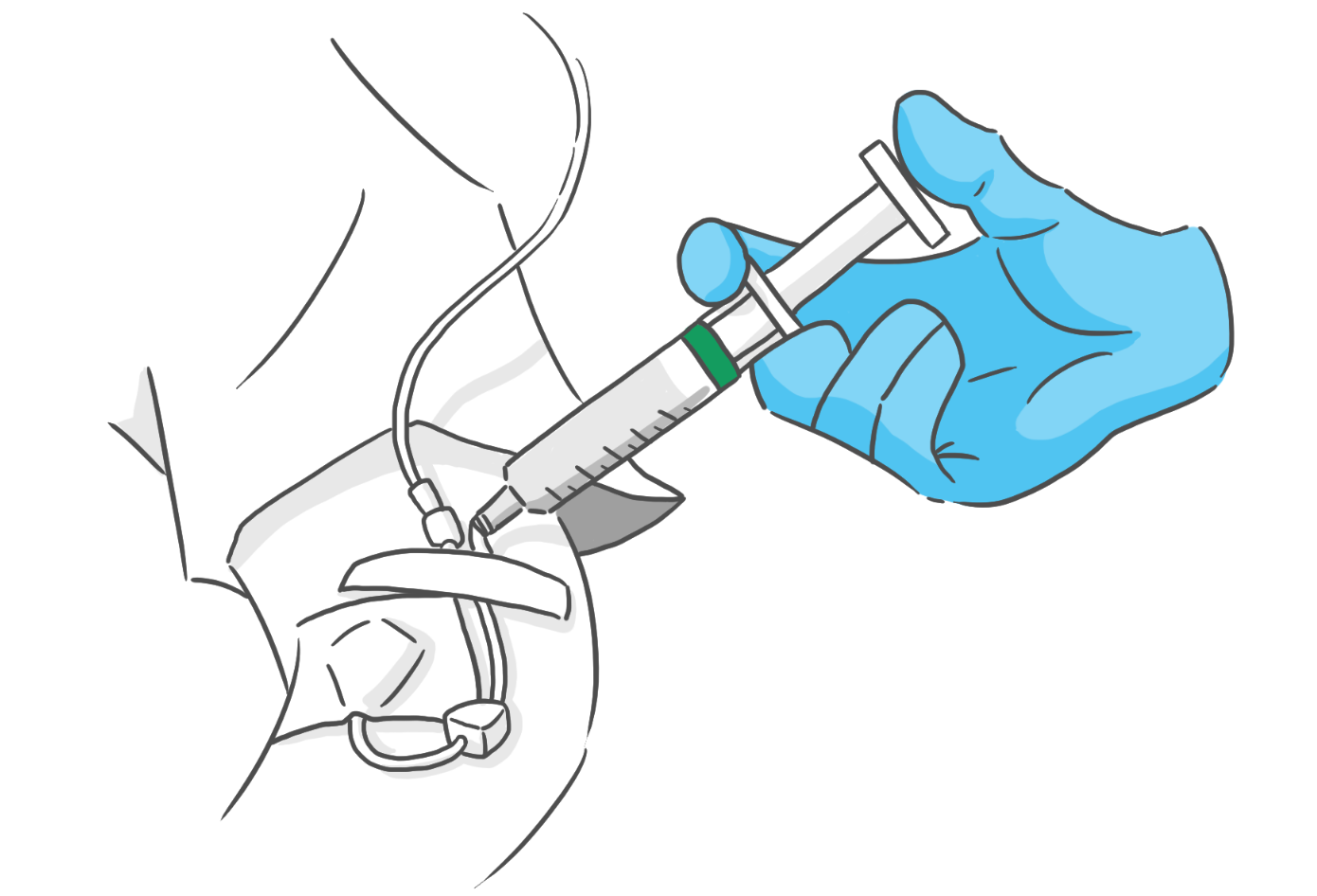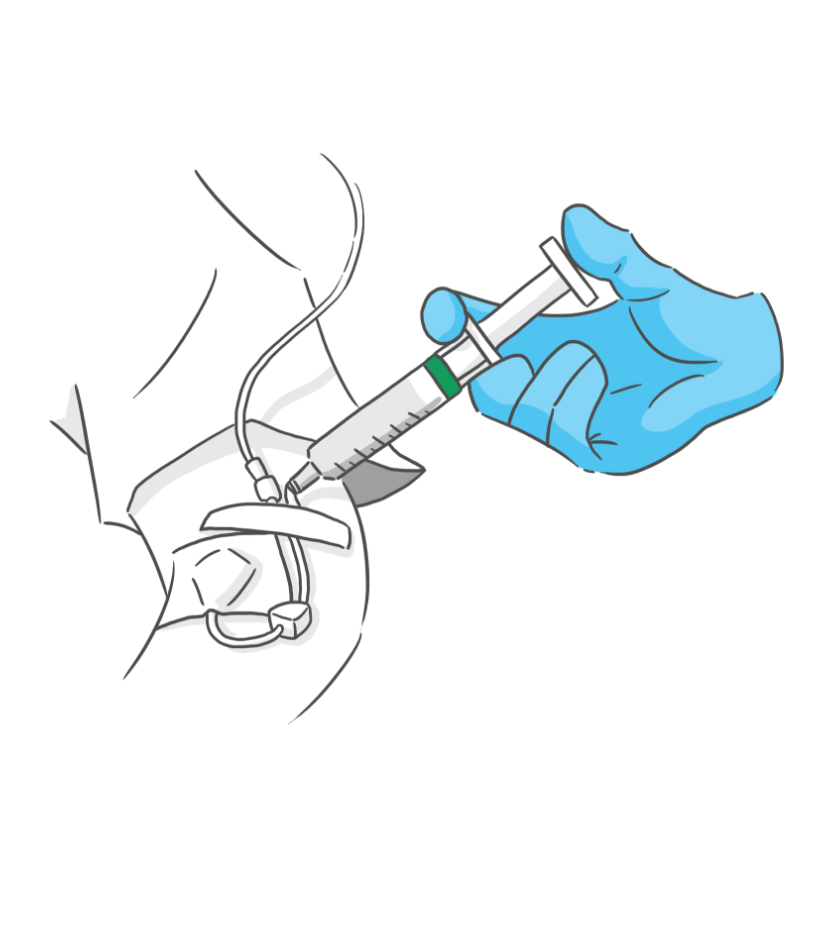 Proven
Best practice science is embraced in the transport of the acutely ill with proven learning strategies
Practical
Priority-driven core skills can make all the difference. Build on current abilities with 3-step models to act with speed and grace. 
Powerful
Ample practice with high acuity low occurrence (HALO) emergency events is  reinforced with relevant scenario practice.
Course Overview
Specific actions taken upstream in emergency prevention can make all the difference when faced with an emergency with limited resources while in transport. 
Transport preparation, upstream person-specific planning and transport practicalities are wrapped in a 3 step model for efficient, effective response. 
On Completion: discover pathways to enhanced agility in medical emergencies in transport
Who: health care providers who are non-expert in patient transport
Live Online: Group discussion and exercises that address unique challenges of the transport of the acutely ill and introduce an actionable 3-step model for efficient and effective emergency response 
In-Person: core skill development and hands on scenario and simulation practice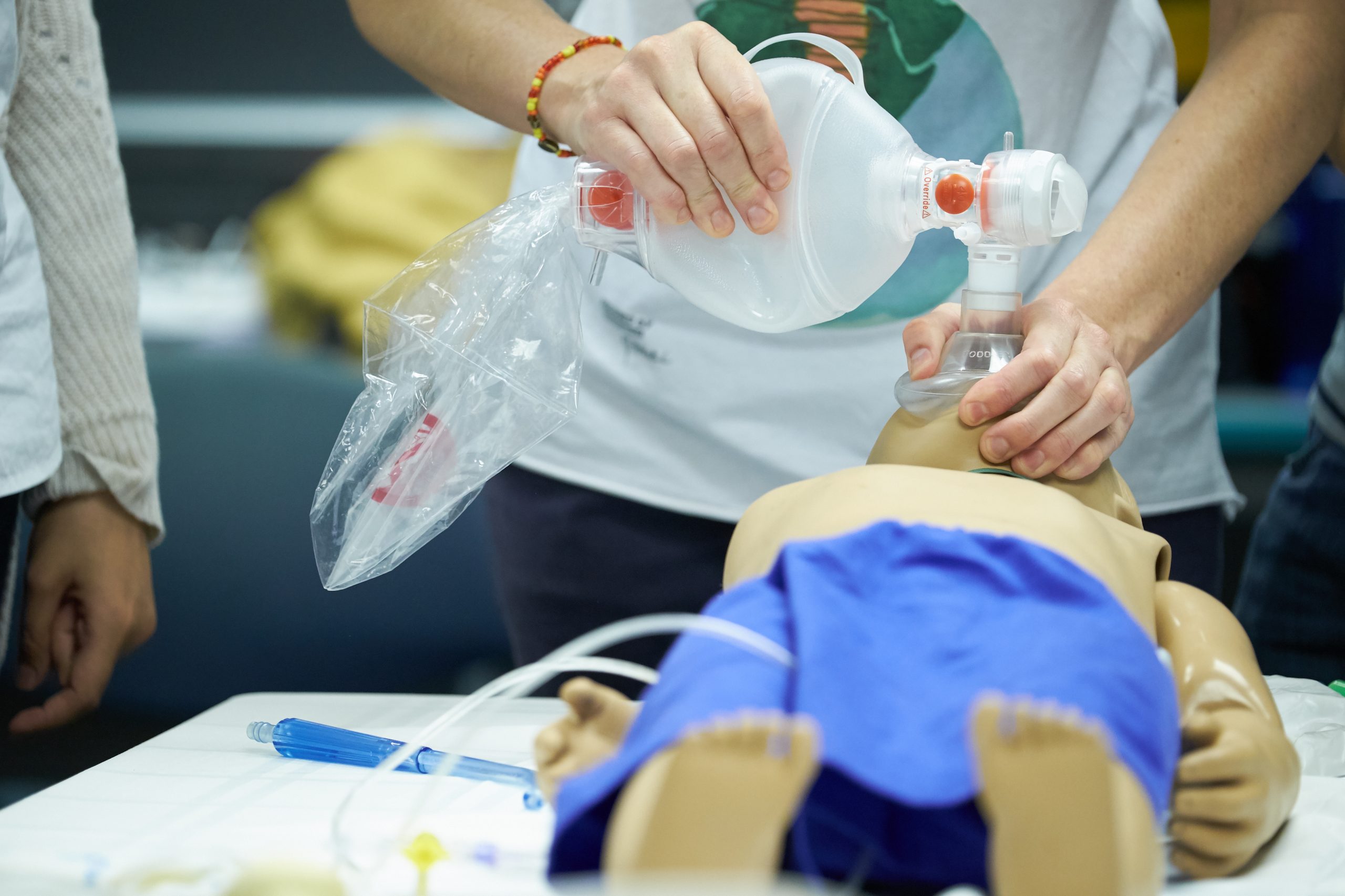 What you'll learn
Fundamentals
revisit A & P; blood-oxygen-glucose emergencies; explore challenges in the transport setting
Fundamental Skills
core skills unique to the transport of the acutely ill; communication, assessment in transport, emergency skills 
Priorities First
become adept at simple, practical, priority-based actions in this challenging setting; all actions are not equal
Flexible Agility
understand deeply the why and how of core skills; be flexible and agile, responding to transport emergencies 
TEAM Skills
become adept with skills that leverage human-to-human connections with team members of varying skills
Foundations
assess your situation; agility within any potential or actual transport emergency quickly leverages changing resources
What you'll receive
Pre-Course Package
upon registration, an email is sent to you with links to pre-course resources and course details
Custom Experiences
hands-on tailored experiences build your agility in various transport-based emergencies
Group Activities
group activities harness the expertise and experience of everyone to optimize learning
Practical Tips and Pearls
this is a real world course; agile readiness requires skills that are possible with minimal resources
Completion or Certification
an optional hands-on and written evaluation is available to earn a certification card
SkillStat Guarantee
get more practice taking this course again for FREE within a YEAR of your first course 
The greatest offer SkillStat has is the focus, not on a test, but on making sure everyone walks away more knowledgeable and confident. To offer attending future courses just to revisit, learn & MASTER skills is brilliant.
Darren
Book Your Course!
12 LEAD ECG Advanced
LIVE ONLINE
IN PERSON
ECG 360
No Courses
ECG 360 coming soon!
See More Dates