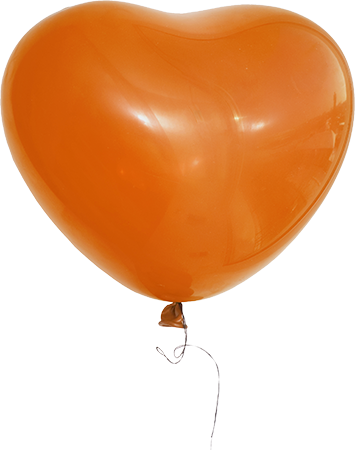 IN TIME FOR CLINICS
Pre-Requisites: Healthcare providers with professional registration or student status as an MD, DDS, RN, Paramedic, RT, ND or Military QL 5
Cost: $Call for pricing
Duration: 1 Day
THIS COURSE IS DELIVERED PRIVATELY, AT YOUR CLINIC. Please contact us about our private bookings to schedule a course.
In Time is an acronym for Informed Therapeutics in Medical Emergencies.  This is typically delivered as a 1-day course designed for the unique needs and challenges of private clinics. In clinics (as with all non-acute care settings) it becomes all the more important that nurses have the skills to recognize a situation that is developing into or that has become an emergency, and how to mobilize the right resource to ensure an early rescue (or to prevent 'failure to rescue').  As a part of In Time for Clinics, we also deliver training for other types of emergencies, including natural disasters.
In addition to looking at the top emergencies most likely to develop in your clinical setting, the In Time course embraces work done by leaders in critical thinking, clinical reasoning, patient safety and experiential learning.