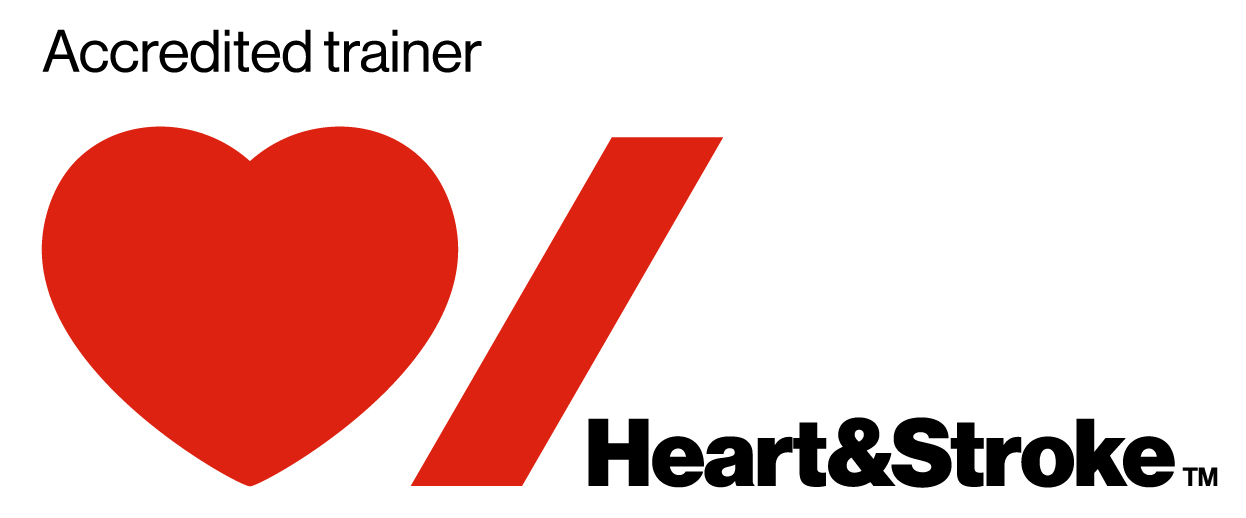 TUITION: $65 + GST
Sat, Jan 29, 2022: 9:30am – 11:30am
Here are some of the basic requirements as part of our Covid-19 Safety Plan:
Everyone will be evaluated for health to enter the room – temp and health check
Everyone must bring their own mask
Gloves and wipes will be provided at each station
Each station will be wiped down between participants
Breaks at least once per hour (5 minutes)
Stay 6' apart
DESCRIPTION:
Content includes facility based Chain of Survival™
new COVID-19 resuscitation protocols
Multi-rescuer resuscitation
Team dynamics
The foundational and life-saving skills of chest compressions, ventilations and defibrillation
Techniques to relieve choking
The use of a barrier device and bag-valve-mask device.
If you have any questions at all, please email us at support@skillstat.com or call us at 604-990-0063. You are also welcome to register by phone.
"Time frame – perfect. Comfort level good. Maintaining my CPR skills is really valuable to my profession and this course was a great reminder." – Shannon
- Shannon – BLS, Mount Saint Joseph