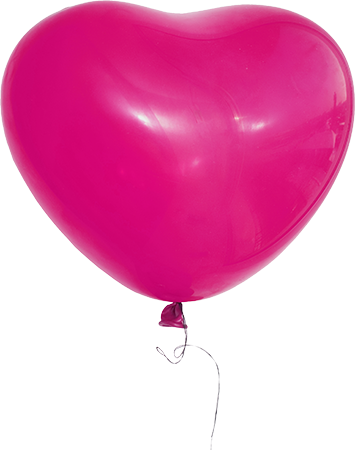 ACLS & PALS PROVIDER COMBO
Pre-Requisites: Healthcare providers with Professional registration or student status as an MD, DDS, RN, Paramedic, RT, ND or Military QL 5.
Cost: $780*
Duration: 3 Days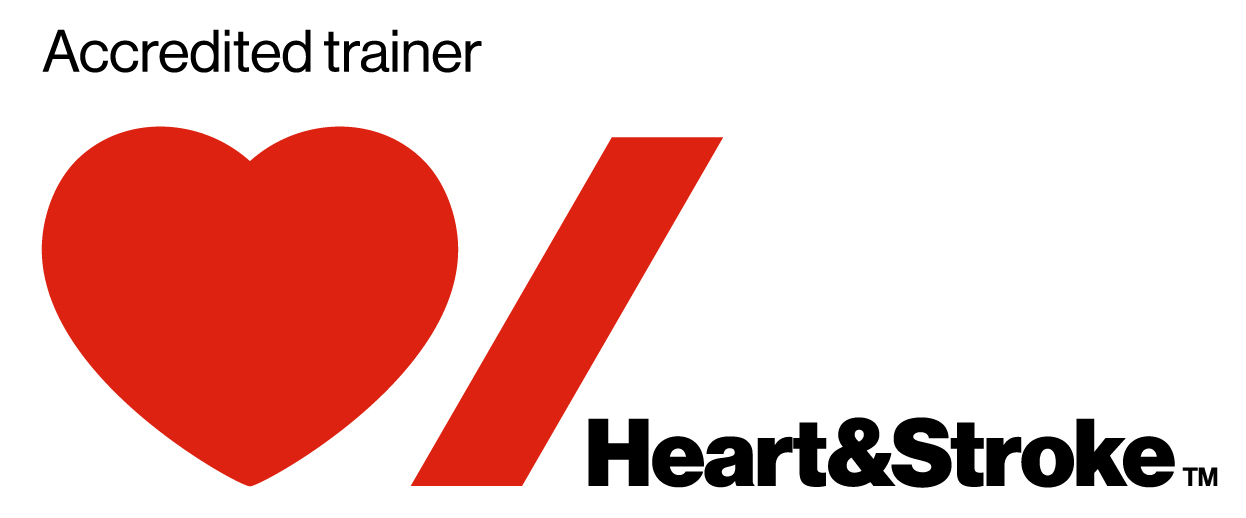 These are the Heart and Stroke Foundation of Canada programs that you know well, simply combined into a single sign up option. We offer the option to combine these courses any time we are offering ACLS and PALS courses back to back.
With BLS offered with every ACLS and PALS course, this is a time saving and cost saving ($100 tuition discount from booking the courses separately) weekend. With skills and content shared across all three courses, the combined course weekend programs have been very successful for those who have already invested in these experiences.
*Note: This is our price for public courses held in Vancouver. Prices for courses outside the Lower Mainland of BC are usually a little bit more to help us cover travel costs. View Details on any of our upcoming courses below for more information!