ACLS & BLS at Providence Health Care
Learn to quickly recognize and respond to cardiovascular emergencies with agility.
See Available Dates
Pre-Requisites: NONE
ACLS & BLS at Providence Health Care
Certified
A team of accredited trainers with the Heart and Stroke Foundation.
Recommended
Peer reviewed and recommended.
Essential
Develop agile skills and a solid understanding.
Program Overview
SkillStat is proud to be partnering with Providence Health Care to provide ACLS Provider and Renewal Courses combined with BLS to Providence Health staff at St. Paul's and Mount Saint Joseph Hospitals in the following units:
St. Paul's: ICU, CSICU, CICU, PACU, CATH LAB (5CD), ER, ccHAU, Respiratory Therapy and Radiology.
Mount Saint Joseph: ICU, ER, PACU and Respiratory Therapy.
Once you have approval from your Patient Care Manager (PCM) to do the course, please choose a course below and register. If you are in an area other than the ones listed here, please discuss the possibility of attending with your Patient Care Manager.

BLS is included in each of these courses.
TUITION will be paid for by Providence Health Care. Please note that your registration is subject to SkillStat's cancellation policies should you cancel or transfer courses.

ACLS GUIDELINES UPDATE
In Oct 2020, the latest updates of the Emergency Cardiovascular Care Guidelines were released. Our ACLS | BLS courses support current practice with the new ACLS and BLS guidelines, including the latest updates with Covid-19.
MANUALS and pre-reading can be obtained from your educators. If you wish to purchase a manual from SkillStat, you may do so when you register. The manual(s) will be express shipped to your home address. SkillStat also provides a series of links to free ACLS preparation resources through the Heart and Stroke Foundation (videos and a precourse quiz), ILCOR (International Liaison Council on Resuscitation) and SkillStat Learning. You will receive these links in an email confirmation after you register.
We look forward to our continued ACLS | BLS partnership with you and Providence Health Care.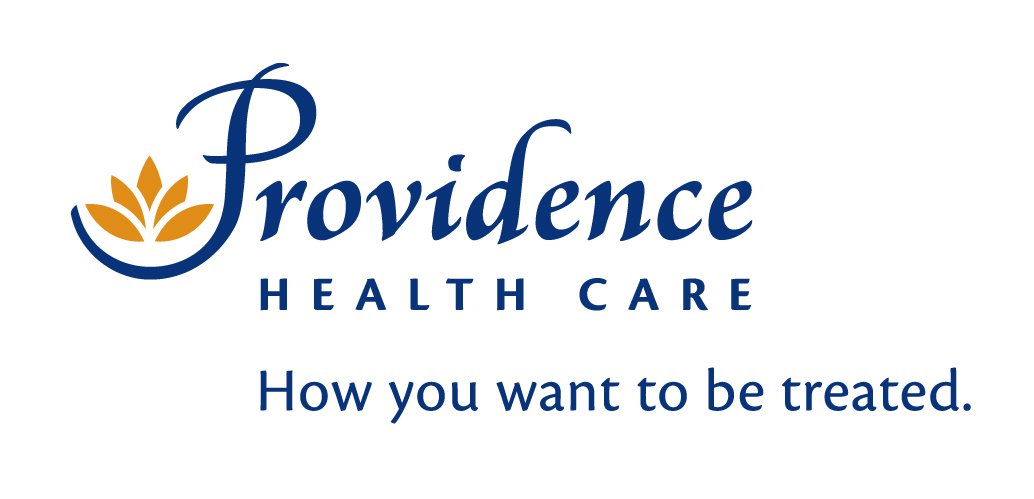 What you'll learn
Prioritization
Learn which actions make the most difference during a cardiovascular emergency.
Experiential Learning
Most of the course is engaged in hands-on experiential learning to help build your agility.
Understand
Explanations of the rationales and research behind the skills you are learning.
Resources
Learn to use and manage the resources you have with agility.
Customized
Stories and examples customized to fit you and your role.
Foundations
Simple, flexible learning models that you can build on.
What you'll receive
Pre-Course Package
A list of freely available links and resources come with your confirmation email.
Certification
You will earn your Heart and Stroke Foundation ACLS Provider certificate (good for 2 years).
Safety
Safe learning environment where you are free to make mistakes.
Confidence
Our goal is to build your confidence when faced with a cardiovascular emergency.
Time
Your time is valuable and we want to make the most of it.
SkillStat Guarantee
You are welcome to repeat the same course for FREE within a YEAR of your original course completion date!
"Stimulating topics as well mostly because it was so practical. Walking through real scenarios helps in decision making in real life. Revisiting the pharmacodynamics of the medications we use is very helpful because it translates to real life usage." - Jason (June 2021)
June 29, 2021
SEPSA
"Online was a nice touch, makes a long day feel shorter. Great instructors. Challenging scenarios that made you think." - Andrew (June 2021)
June 6, 2021
ACLS Renewal
"The group preceptor took the time to create specific learning opportunities related to individual members. It was very great." - Gagan (May 2021)
May 1, 2021
ACLS Provider
"Good adaptations to keep social distancing. High yield topics including we COVID precautions - very timely." - Kyle (May 2021)
May 1, 2021
ACLS Renewal
"I think this was a great experience and learning opportunity for my 1st time in ACLS...safe, non judgmental environment." - Shallah (May 2021)
May 8, 2021
ACLS Provider
"Worked very well, was efficient, felt safe - Covid-19 made me very nervous about attending ACLS/PALS but it was safe :)" - Hesh (April 2021)
Apr 10, 2021
ACLS Provider
"I feel more confident + prepared to manage ACLS Emergencies after taking this course. Very helpful for my practice. Very happy with this course." Jackie (April 2021)
Apr 10, 2021
ACLS Provider
"clear, direct approach to teaching. entertaining and educational. open conversation with real life anecdotes was v. helpful" - Eleanor (Mar 2021)
Mar 13, 2021
SEPSA
"the scenarios were helpful + realistic. I enjoyed we didn't stick to just the 'algorithms'. was a nice split between online and in-person hands on training. enjoyable/well-rounded course!" - Nicole (Mar 2021)
Mar 27, 2021
ACLS Provider
"I enjoy the course a lot. It's fun & practical. I like the online/hands-on schedule like this. Very casual & doable. Thanks so much for making this happen!" - Tammy (Feb 2021)
Feb 1, 2021
ACLS Renewal
ECG 360 coming soon!
See More Dates