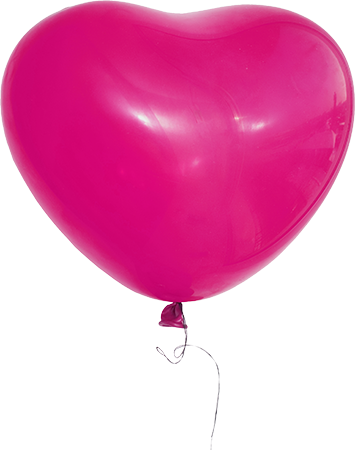 PALS RENEWAL
Pre-Requisites: None
Cost: $285*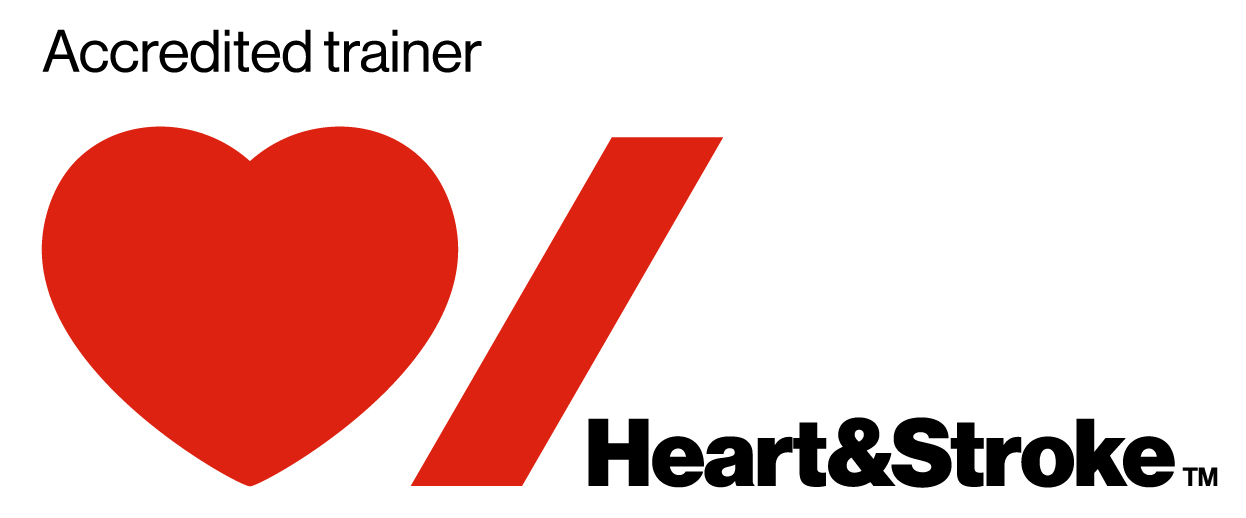 Delivered in partnership with the Heart and Stroke Foundation of Canada, PALS Renewal is intended for healthcare providers who have taken the PALS Provider within the last two years. Techniques and skills for resuscitating and stabilizing infants and children in respiratory failure, cardiopulmonary arrest, or shock are introduced. The PALS Provider course utilizes case-based sessions, simulations, video presentations, didactic discussions and hands on practice to help each student achieve success in the course and in practice.
BLS: the Basic Life Support (BLS) course is required prior to completion of your PALS Provider course and is an optional add-on in our Vancouver courses. SkillStat offers BLS concurrently during every PALS Provider course outside the lower mainland as part of the course tuition.
*Pricing: This is our price for public courses held in Vancouver. Prices for courses outside the Lower Mainland of BC are usually a little bit more to help us cover travel costs. View Details on any of our upcoming courses below for more information!