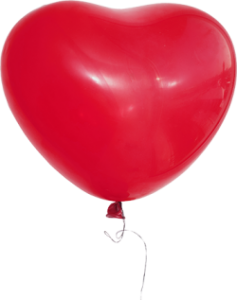 SIX SECOND ECG® ESSENTIALS
Pre-Requisites: None
Cost: $275.00*
Duration: 1 Day or 2 Evenings
This 8 hour introductory course in ECG interpretation is for health care providers who want a practical and reliable 3-step method to quickly identify ECG rhythms while mapping possible impacts to a patient's condition.
PRACTICAL • RELIABLE • RELEVANT
Learn the core skill which is important to all areas of advanced practice. This course will help you effectively understand and interpret ECG rhythms when it counts most.

• Taught in Universities and Hospitals for 25 years
• Thousands of students have said, 'I get it now!'
• Safe learning environment
"It was awesome!! Important points stuck into my brain and will stay there!!" – Karen (Jan 2018)
Learn and develop vibrant, breakthrough skills using the Six Second ECG® Method:
Certified and proven 3-Step rhythm identification method
Dynamic ECG rhythm interpretation
Static ECG rhythm interpretation
Clinical Impact Mapping
Deepen your understanding of heart physiology and connect it to the rhythms
Understand the 'why" instead of just memorizing answers
Scenarios and examples customized to fit you and your role
Simple, flexible learning models that you can build on
What you get

The Six Second ECG: A Practical Guide to Basic and 12 Lead ECG Interpretation – shipped to you expedited within 1 business day of registration (included with tuition)
ECG Course Completion Card
3-Step Method Card
Reference Materials
Here are a few helpful documents (pdf downloads) you can access now from our Library
For an additional learning opportunity, try our online ECG Simulator
We deliver our Six Second ECG® courses in Vancouver and throughout BC!
By the way, if you have 3 days to invest in this vital skill, check out our Six Second ECG Master Class! Both the Essentials and Master Class, can serve as prerequisites to our 12-Lead ECG & ACS courses.
The SkillStat Guarantee: If you leave any of our courses feeling like you want to reinforce your knowledge further, for any reason, we welcome to you repeat the same course for FREE within a YEAR of your original course completion date!