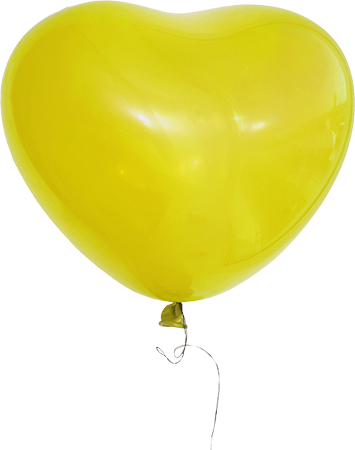 SAFE AND EFFECTIVE PROCEDURAL SEDATION
Pre-Requisites: Professional registration or student status as an MD, DDS, RN, Paramedic, RT, ND or Military QL 5
Cost: $275*
Duration: 1 Day
The Safe and Effective Procedural Sedation and Analgesia (SEPSA) workshop, is intended for healthcare providers who make use of procedural sedation in a hospital or non-hospital setting. This workshop combines an introduction to ECG interpretation, procedural sedation pharmacodynamics, BC procedural sedation standards and airway management with practice exercises, case studies and simulations.
Non-invasive and minimally invasive procedures performed outside of the operating room has grown exponentially over the last several decades. Sedation, analgesia, or both may be needed for many of these interventional or diagnostic procedures. Medications that elicit pharmacologic effects – anxiolysis, amnesia, or analgesia – provide patient comfort during various procedures. Understanding the efficacy and safe administration of these agents is essential to the practitioner performing interventional procedures.
Procedural Sedation and Analgesia (PSA) is a technique of administering sedatives or dissociative agents with or without analgesics to induce a state that improves a patient's tolerance for unpleasant procedures. The goal of PSA is to produce this depressed level of consciousness without compromising a patient's ability to maintain their airway control.
For more information you can download our SEPSA Course Outline or the SEPSA Course Manual.
To have SEPSA offered at your hospital or clinic, please contact us by email or by phone (604.990.0063).
*Note: This is our price for public courses held in Vancouver. Prices for courses outside the Lower Mainland of BC are little bit more to help us cover travel costs. View Details on any of our upcoming courses below for more information!