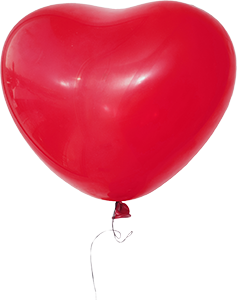 COURSES IN TERRACE
Pre-Requisites: see individual course
Cost: $85 to $465
Duration: 1 to 2 days or evenings
Come and join your colleagues for a worthwhile learning experience in emergency care. For the past five years SkillStat has offered a host of emergency courses in Terrace. We now offer BLS, ACLS, PALS, Six Second ECG Mastery, Six Second ECG Core Competency, the InTiME course for Acute Care, 12 lead ECG and ACS Core Competency, and now the Open Practice Sessions to help you both maintain your skills and learn about new developments in emergency care.
SkillStat is now offering these courses in Terrace every two months through the year. We also travel to communities that surround Terrace to offer private groups the same courses. We've been to Smithers, Hazelton, Kitimat, Prince Rupert, Haida Gwai, and Stewart. We expect to do so again.
Our programs are practical, relevant, engaging, but also light with special attention to understanding, skill readiness, and to your belief in making a difference. Each of the courses offered by SkillStat factor in the unique settings inherent to your communities in north-central British Columbia. We know that emergencies in the day, on weekends, and in the evening, can draw a different response with varying expertise. Our courses reflect this reality. Our focus is on the moment that you are called upon to make a difference for those in your community who are experiencing an emergency event.
Come and join us. Check out the courses, and their dates below. We hope to see you soon. Register now!