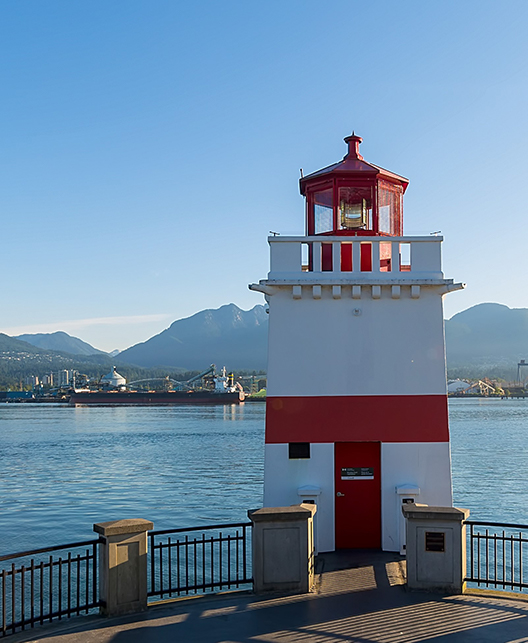 OFFICE EMERGENCY PROGRAM
Cost: $1000
Duration: 3 - 3.5 hours
Training staff and staying up-to-date with accreditation criteria can be time consuming and difficult for those not familiar with the process. Let our professional team help make this easier and less stressful for you. Our Office Emergency Program (OEP) combines, CPR (including AED training), practice scenarios, and an emergency medical office equipment review into a concise 3-3.5 hour session.
Let us come to your office for a half day training session that empowers you and your staff to deal with medical emergencies should they arise. Staff will develop meaningful skills that truly stay with them. Whenever we conduct private courses for a clinical team we always receive comments on how valuable it was for the staff to be able to work together as a team.
Included in the 3 – 3.5 hour session is:
Basic Life Support (BLS) course – CPR, AED, obstructed airway support, and airway management (infant, child and adult) for up to 16 people with loaner BLS Provider manuals provided
Practice scenarios for medical and environmental emergencies
In office emergency equipment review as per accreditation and performance criteria
Follow-up report is emailed to you with the names of all who completed the session, equipment review findings, and any suggestions going forward
Make it an annual event to create more ease with staying up to date.
SkillStat Learning delivers the Office Emergency Program in Vancouver and throughout the province of British Columbia.
Tell us what you need, we'll make it happen
Typically the process involves the following steps, criteria, and questions:
You send us an inquiry via our Contact Us form below or call us at 604-990-0063.
Identify which course(s) you are interested in.
Do you have dates in mind? When would you like to have the course(s) done by? We usually need at least 3-4 weeks notice to schedule a course; and we can often provide you with about 3 options for dates. If you are able to let us know dates and times that work better for you we will do our best to work with that.
The minimum number of students is 6, and the maximum is subject to negotiation.
While we certainly customize the training for your specific clinic and team, we can also create a custom course if that is what you truly need.